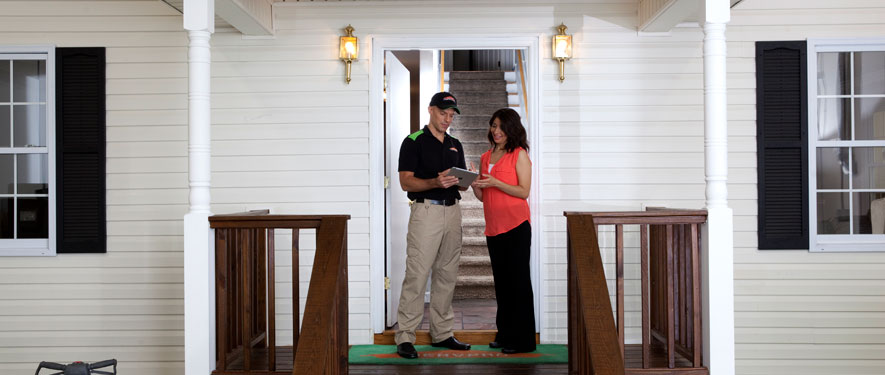 Odour Removal and Deodorization
When an odor is present, there is only one thing people want to do. Get rid of it! SERVPRO of Guelph, has the equipment and products to eliminate the odor, clean any other surfaces that have come in contact with the odor, and finally make sure that the odor has been removed without a trace of it left behind.
Why is it important to remove and deodorize odors as quickly as possible? Mainly due to their ability to permeate an entire living space or job site. This can make living or working in the area unpleasant and intolerable. So, it's best to let a SERVPRO of Guelph fix the problem as quickly as possible.
We have the training and equipment to identify and eliminate these offensive odours. By identifying the cause of the odour, and determining the conditions where it contacts surfaces, the odour can often be removed over time without a trace. Our technicians have access to several odor removal products capable of penetrating surfaces to neutralize an unpleasant odour thoroughly.
The science of identifying and eliminating odours can be a tricky thing, so give us a call, and leave the restoration to us.