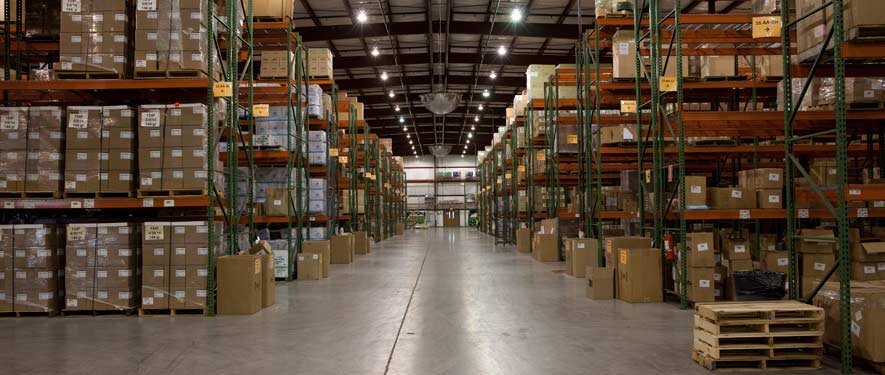 Commercial Restoration Services
We have many businesses throughout Guelph that showcase our culture and history. As a large loss recovery team, we can address any emergency or disaster that threatens your business with a swift and efficient approach featuring the top equipment in the restoration industry.
This same technology and efficiency help to fuel our premier cleaning services. From effective carpet revitalization and cleaning ranging from bonnet to steam cleaning to other services like wall cleaning and vandalism removal, our professionals can keep your facility and its grounds in top form. We can even schedule this cleaning around your operating hours so that we minimize our inconvenience on your business.
No Job Is Too Large
The SERVPRO Commercial Large Loss Division is composed of our best of the best in restoration. Our elite large-loss specialists are pre-qualified and strategically positioned throughout the United States to handle any size disaster. Every large loss is supervised by a commercial operations manager to help ensure seamless communication and timely mitigation. 
If your business suffers a major loss, call (519) 837-8787.
The SERVPRO Disaster Recovery Team can provide help whether it's a tornado, hurricane, blizzard or flood. The SERVPRO System has a network of strategically positioned storm teams on standby should a disaster strike near you. Available 24 hours a day and 365 days a year, we are prepared for the unpredictable.